Cybersecurity challenges of building Web3 ecosystem
Web3 has been a popular topic in recent years because of its growth potential, but it is not immune to security threats and, indeed, more novel security hacks emerge in the industry especially for decentralized applications (dApps).  
With a higher chance of vulnerability and security breaches in a decentralized web, more companies are alerted to the risks unique to the blockchain network and interfaces, such as smart contract exploits, cryptojacking, rug pulls, ice phishing and more.  
Build securely from the start: Snyk's developer security platform  
CryptoBLK is an enterprise blockchain solutions company developing dApps for trade finance, insurance, property industries and more. When working with our clients, we highlight the importance of having a resilient and secured Web3 system and ensure our dApps and their databases are secured.  
With that in mind, CryptoBLK has recently partnered with Snyk's DevSecOps solution to detect security risks real time. It has significantly sped up the process of identifying and evaluating vulnerabilities and enables development teams to fix them fast. Snyk's vulnerability database provides a complete view of known vulnerabilities, and alerts in real-time when new vulnerabilities are reported, keeping users protected before and after applications ship.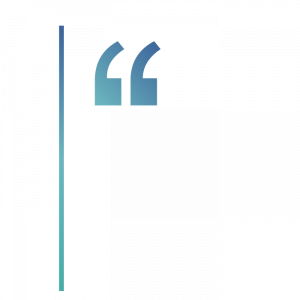 CryptoBLK team proactively addresses the security issues ahead of time. CryptoBLK's security-first Web3 architecture makes a difference in speed and security." stated Duncan Wong, Founder and CEO at CryptoBLK Limited. 
Integrating Snyk's security solution has helped CryptoBLK to develop projects and solutions with a resiliently designed Web3 system, in turn, it keeps all solutions on its radar and helps strengthen the code through continuous security reviews as well as monitoring of newly published vulnerabilities in real-time. Through continuous security monitoring, all applications of CryptoBLK are ensured to have the most up-to-date assessment of cybersecurity posture and identify cybersecurity threats and vulnerabilities quicker than ever before.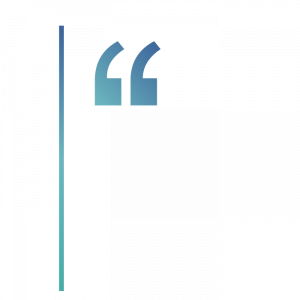 Leveraging the Snyk's security solution provides a strong foundation for CryptoBLK to build Web3 applications, which improves and secures the privacy of every information and data exchange at enterprise and individual levels." stated Loukas Nikolaou, Partner Manager & Sales Director at Snyk. 
Securing Your Web3 Business from Code to Runtime 
The next generation of the web is about empowering and securing people through the blockchain ecosystem in the process. We CryptoBLK as a professional Web3 infrastructure provider features the principle of "security by design" in software development and follows preventive measures to tackle cybersecurity threats. Our well-rounded security framework ensures threats and attacks are minimized while protecting the vital data of businesses and customers, to further empower and unleash the full potential of Web3 for every enterprise.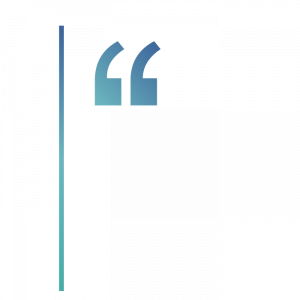 It used to take 1-3 days to scan and understand the vulnerabilities. After integrating with Synk, it only takes less than 1 hour to evaluate the vulnerabilities once Synk sends us an alert." stated Tony Liang, Head of Engineering at CryptoBLK Limited." 
Security objectives have been tightly woven into the fabric of the Web3 infrastructure. Forming Tech Aliiance's partnership with Snyk, we have already embraced ourselves to beat Web3 cybersecurity challenges. 
About Synk 
Snyk is a developer security platform that provides cloud security solutions and tools for various industries. Snyk improves developers' efficiency to find and fix security vulnerabilities in code, dependencies, containers, and infrastructure as code. 
About CryptoBLK 
CryptoBLK provides unrivaled blockchain technology solutions and applications to companies, with a goal to unleash enterprise Web3 potential through blockchain technology and to create a trusted digital ecosystem.