Through blockchain technology and a trusted digital ecosystem.
Trusted partners and consortium of tech providers. Together changing every industry we touch.
BLOCKCHAIN
CUSTOMERS & PARTNERS
MONTHLY
TRANSACTIONS
ON CRYPTOBLK NETWORK
Trusted by governments, banks, institution, enterprises, and consortiums alike technology firms. We turn fundamental building blocks into industry changing solutions.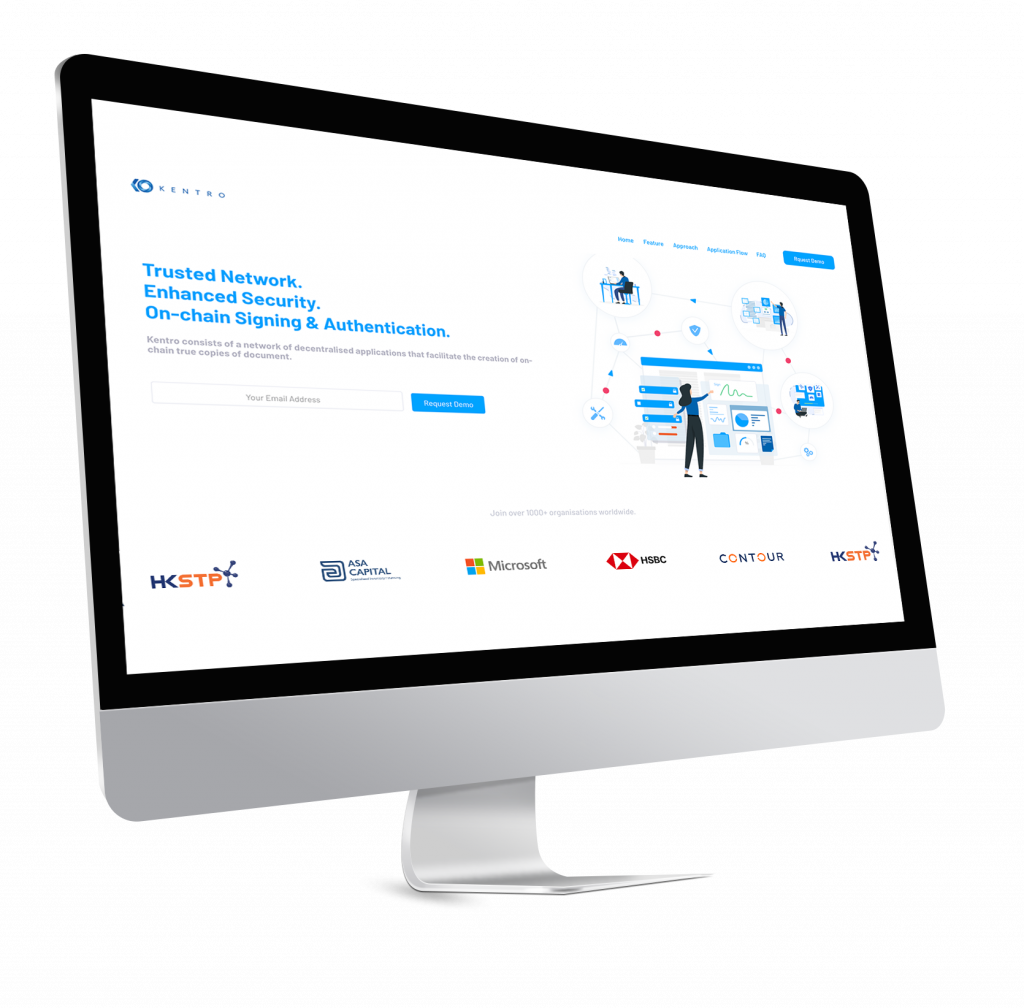 Kentro is a permissioned network where participants can make use of on-chain true document certification or develop decentralized applications (dAPPs) to suit their unique needs.
It's important for every corporation to have
a Web3 strategy. We pride ourselves in
providing a holistic end-to-end service for
your tokenization journey.
CryptoBLK Labs is our incubation arm. We strive to push the boundaries of DLT, Blockchain, and Tokens for the benefit of our customers and collaborators in this Web3 revolution. We are able to provide an end-to-end journey from consultation to execution, helping our partners to embrace Web3.