It's important for every corporation to have a Web3 strategy. We pride ourselves in providing a holistic end-to-end service for your tokenization journey. Our vibrant ecosystem of partners and collaborators ensures that we can incubate your project to its greatest potential.
Understanding the project is the key to success. Our aim is to be on the journey with you from beginning to end.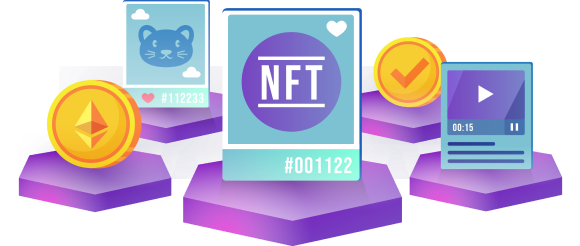 An in-depth understanding of blockchain, cryptography, and tokens are the key to defining an impactful project.
A robust and holistic marketing plan along with a visually appealing website can showcase to the world what your token project is all about – both physically and virtually.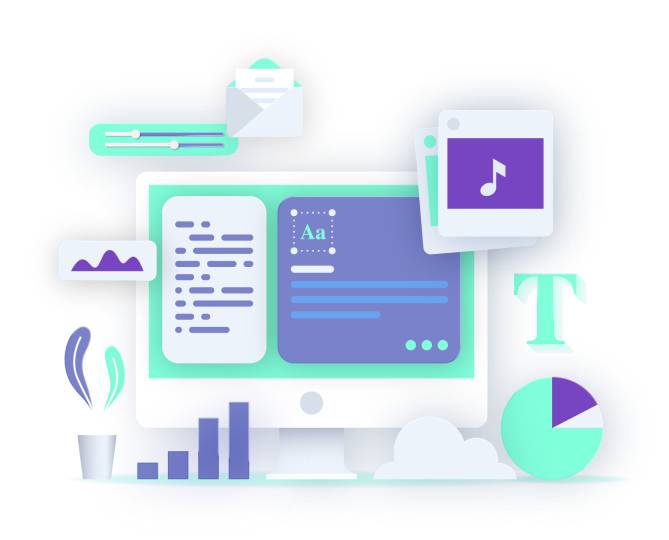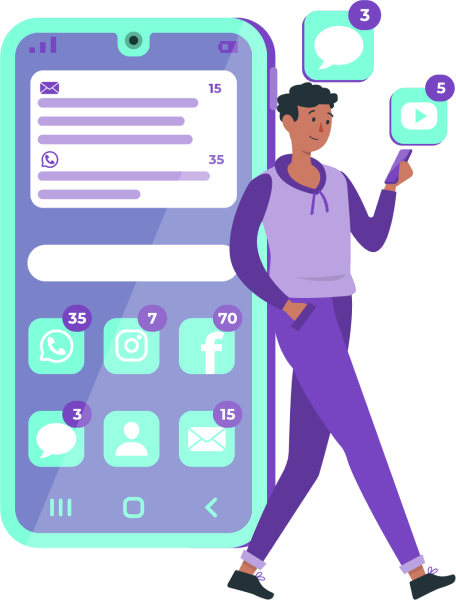 Building a loyal fanbase and robust community is essential to any NFT project. Utilizing different social media platforms to build a sense of belonging.
In-house team of developers and product experts can tackle all the technical requirements of the project.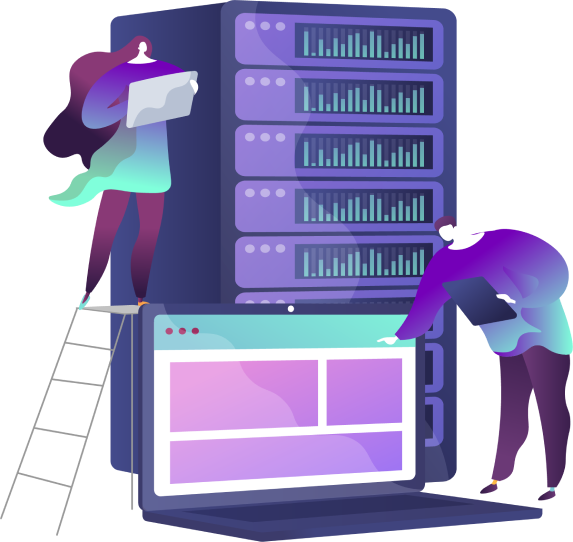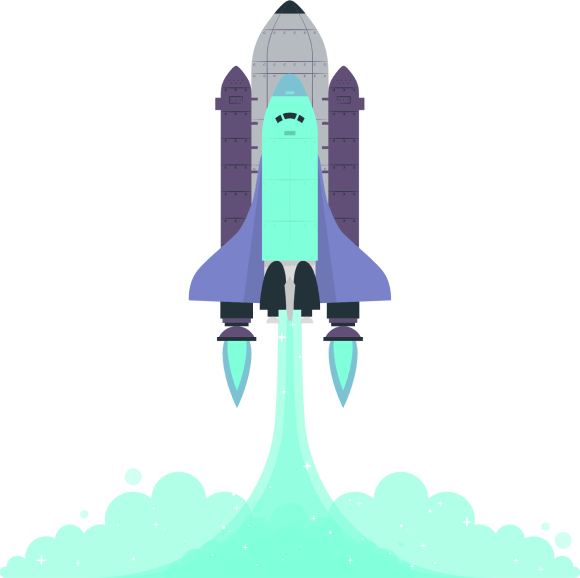 Project launch is not the end of the journey, but rather the beginning of the next milestone. A successful project is a project that is enduring, that you are in it for the long run.