Hungry, Humble, and Honest. These words encapsulate the CryptoBLK culture. Our team is vibrant and diverse, guiding our customers in how they may apply blockchain technologies to their current businesses.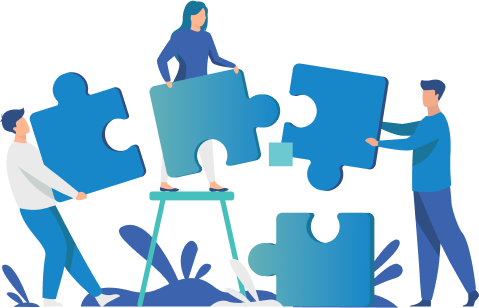 The typical CryptoBLKer is curious and seeks challenges. Our view is that work should be challenging in order to stretch our personal limits and capabilities. Our shared achievements are a testament to the talent of each individual within our team. We take our work seriously, but we also take our fun and personal passions just as serious. As the saying goes, work hard, play hard! Join us if you're looking a worthwhile adventure!
Social Media Manager – Web 3
Don't see what you're looking for but still interested in working with us?