Established in 2017, CryptoBLK in Hong Kong is a young and thriving technology start-up specialising in Blockchain solutions. Expanding our offices in Taiwan and China, we've built up the complete set of DLT software development and operation capabilities in Trade Finance, Supply Chain & Logistic, Insurance Technology, Central Bank-issued Digital Currency (CBDC), Payment & Settlement & Crypto-Tokens. Together, we empower our customers to unleash their Web3 potential through blockchain technology and to create a trusted digital ecosystem.
CryptoBLKers are widely diverse and believe deeply in the power of "connected". We're united by a common DNA because we're the people who revolutionise the global FinTech market with Blockchain and Cryptography. We're all passionate about individual skillsets of every CryptoBLKer coming together to form a multi-dimensional presence. We're just getting started and welcome other intellectually curious and open-minded individuals to join our family.
Assist with day-to-day operations of the HR functions and duties
Maintain/update employee records by using the company HRIS system
Arrange meetings and coordinate the HR events and activities
Support in preparing HR and admin related materials
Support training events including venue reservation and set up, training logistics
Handle general enquiries from employees
Undergraduate in Human Resources, Business Administration, or other related discipline

s

Interest in Crypto, Smart Contract and the blockchain industry

Profici

ent in Microsoft Office such as Word, Excel and PowerPoint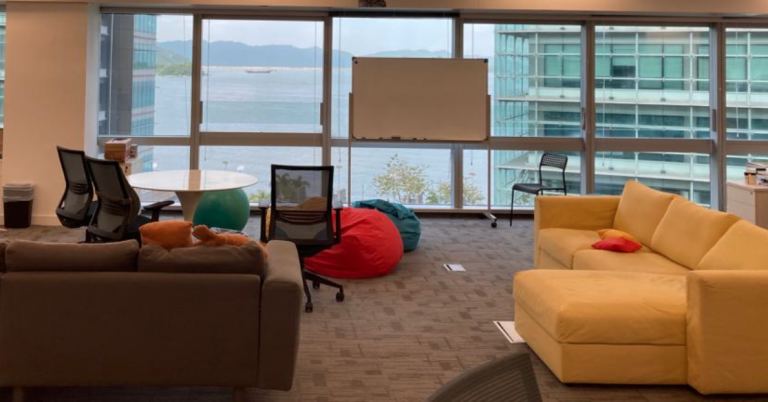 As an equal opportunities employer, we're dedicated to provide fringe benefits so as to fostering a family-friendly culture and work environment. 
Interested candidates should send application with detailed resume, current and expected salary to HR department by email to jobs@cryptoblk.io. Only short-listed candidates will be notified. Personal data provided by applicants will be used for recruitment purposes only.